English for IT Professionals
Is there anything better than a computer engineer with experience in multiple areas teaching English to IT professionals?
I have been teaching English for five years and for the last two to IT companies. For the professionals of these companies to be able to practice and improve their English with someone from their own profession is priceless.
The classes have been a resounding success with programmers, team leaders, consultants, sales and management of companies with connections to suppliers, partners or customers in English-speaking countries.
This way of teaching is very useful for CEFR levels B1 and above. All training is geared towards developing fluency, confidence and vocabulary.
The method is to create situations that, as in role-playing games. For example, the student assumes a role such as being the customer who has a problem and the teacher the technician who gives the answer. The customer may be worried, angry or very overwhelmed. In this way, the student learns vocabulary that fits these situations and the teacher, while participating with his character, teaches and corrects.
These role-plays take into account that the student's English should always be polite and formal, but at the same time understanding and self-confident depending on the role in which he/she participates. In this way we draw out tones of voice, terms, words and phrases that fit perfectly with the role assigned to the student.
As the situations are very similar or equal to reality, the student learns how to use English for each case without effort, improving fluency and vocabulary. Two very important things when dealing with customers in their own language.
Diego
I thank you very much for your words and effort in teaching me not only English but also British culture and ways of acting with natives. The truth is that with your classes I have made an important leap in my English.
Felipe
It has helped me a lot to be able to understand and express myself as I am doing now and after so many years trying with you I have taken the real leap to be able to communicate.
David
The method has been useful to me, I would also like some theory to reinforce the most common mistakes we may have.
Raul
It helps a lot with pronunciation and transmits a lot of confidence, I like the methodology!!!!!
Pablo
The dynamics and the fact of focusing the classes on improving oral expression and having conversations on different topics is a great success. To add, I would like to have more days a week or, failing that, longer sessions. Being able to converse in English helps to improve both vocabulary and pronunciation.
Juan Carlos
The classes have helped me a lot to speed up my English conversation, learn new concepts, improve my pronunciation and above all to lose my fear of starting a conversation in English.
Juan Ignacio
It has helped me to improve my pronunciation and gain confidence in speaking.
Fermin
I liked the classes a lot, and I think that when doing them, they have been adapting better and better to what we wanted. I hope to continue.
Comments from students with profiles of support technicians, consultants and developers.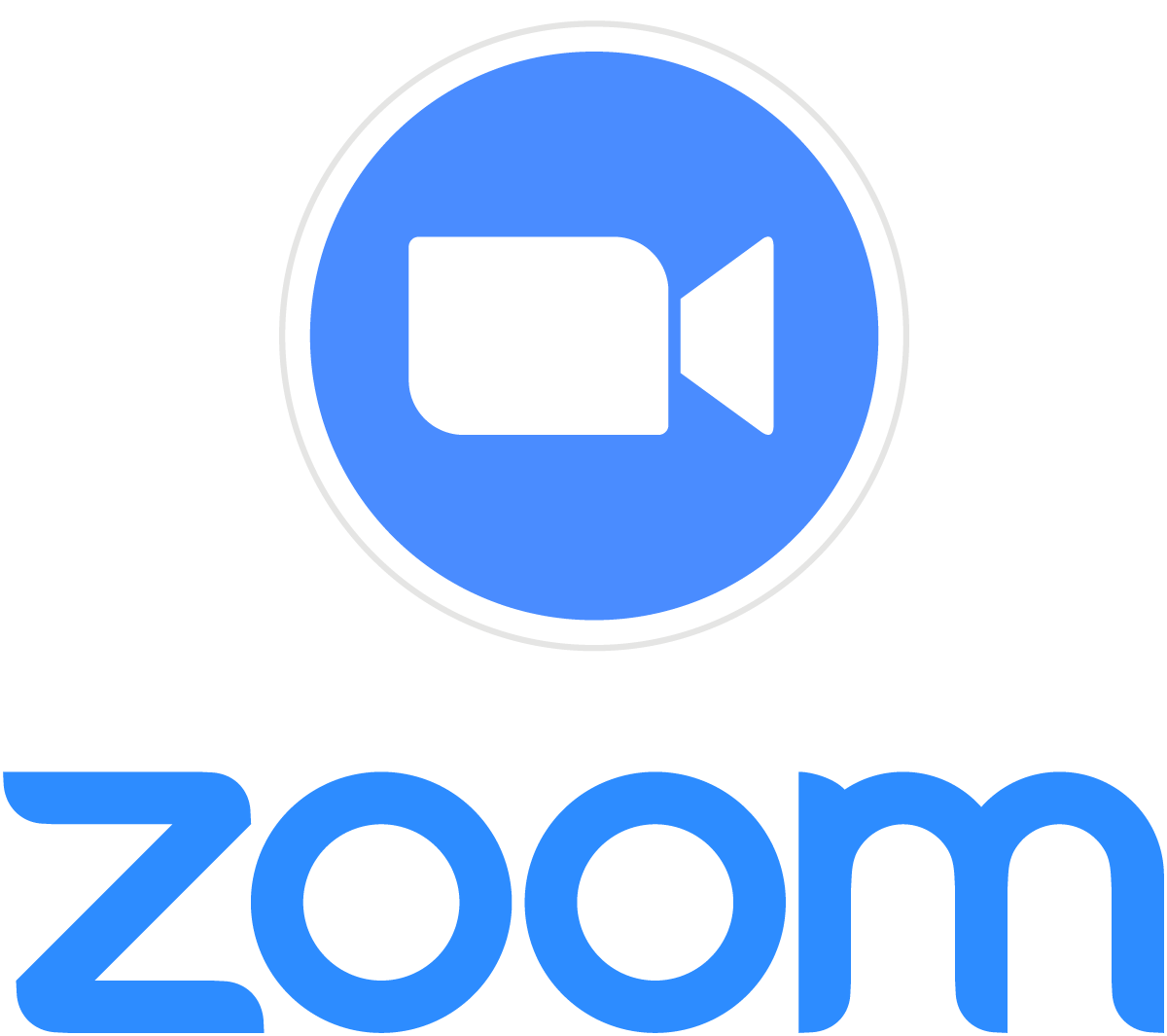 Classes are by Zoom or Google Meet.