SUPPORT, HELP AND FEEDBACK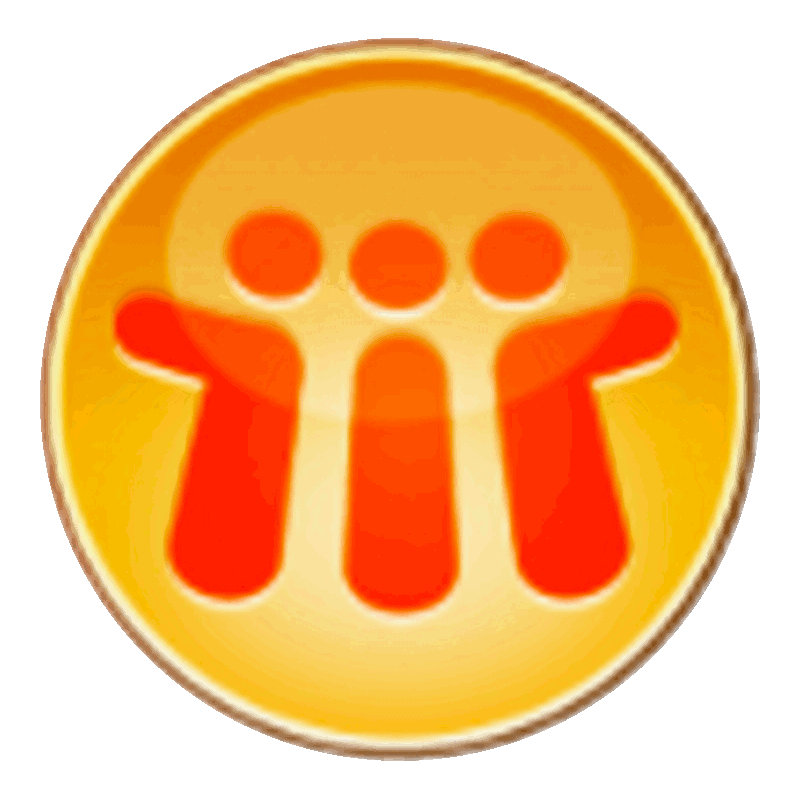 In this section we will gradually add help, comments and experiences of the TuNegocioOnline team.
We will mainly deal with Worpress with Divi and HCL Domino / HCL Notes.
There is already a lot of information on the Internet about these two products, but as is often the case in Spanish there is little. Everything we put are own experiences of our team that we hope will give a special value to the way of facing the information or the solution to the exposed problem. At no time do we intend to replace the official WordPress or HCL information.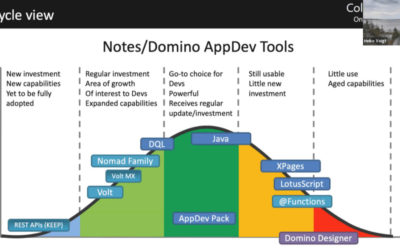 On October 19, the Collabsphere event took place, a three-day event organized by the Midwest user group in the United States, which, by the way, seems to have had a Spanish presence.
One of the sessions consisted of trying to give an idea of the current state of the Domino server development and the tools we have available today.
I liked a couple of slides that you can see below.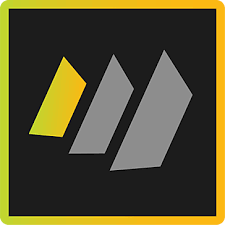 For many people Notes and Domino is just a mail program that was used years ago. But that is nothing more than a misconception generated by an excellent marketing campaign by Microsoft that said for decades "Lotus Notes is dead", since Domino was its main competitor...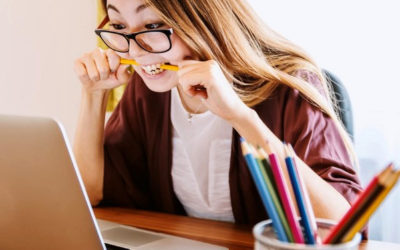 Wordpress nightmare"Could not load preview"This first post for TuNegocioOnline is related to Wordpress. It is very possible that you will find the solution somewhere else, but I searched and despite finding many sites in English describing it, I did not find any...